Forbes has released its annual list of the top-earning models and surprise, surprise, Gisele Bündchen is in the No. 1 slot with an absolutely insane sum of $30.5 million.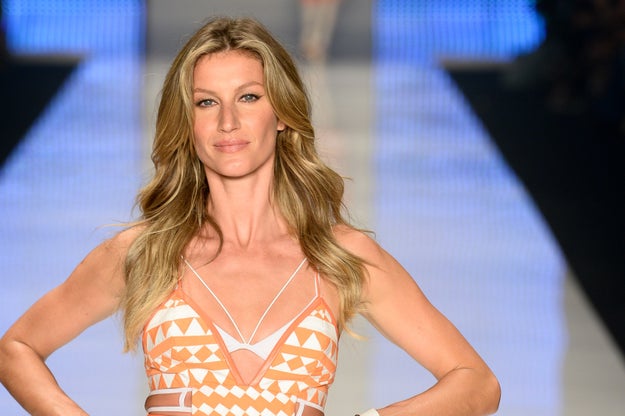 Fernanda Calfat / Getty Images 
She's been ranked No. 1 for 15 freakin' years. What's crazy is that Gisele officially retired from the catwalk last year and is still raking in the dough.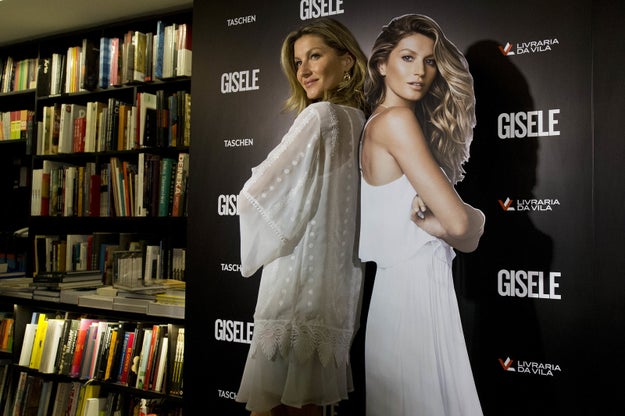 Nelson Almeida / Getty Images